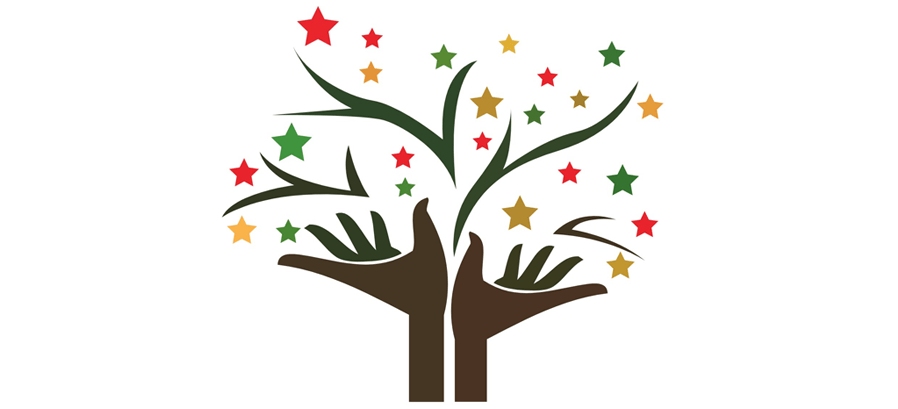 Description
ASTRAcademy has developed practical online tools that support certification bodies' efforts aimed at maintaining auditors updated with regards to the current FSC requirements. Internet-based training delivered live has demonstrated to be an efficient tool for delivering training updates to FSC auditors. It saves costs, allowing at the same time the interaction between auditors, CB staff and tutors.  Prior to each webinar, auditors can send questions relating to the topics selected for each live event. Each 1:30-2 hours webinar includes. 
A presentation of the relevant FSC requirements, such as standards, policies and advice notes, without going back to basics. 
A "questions and answers" session.
A practical exercise for the group. 
Follow-up through e-learning with the same content, if needed, helps the learning process.
Online quiz on our e-learning platform, where we also store all training records relating to FSC Auditor training.
After successful completion of the Quiz, each auditor receives a certificate.
Course Discounts:
2 Webinars for €130
3 Webinars for €180
Course Categories
Face To Face Courses
Northern Countries Price:
€75
Southern Countries Price:
€75
* Northern countries: Andorra, Australia, Bahamas, Brunei, Canada, China, Equatorial Guinea, European Union (except Bulgaria, Croatia, Estonia, Hungary, Latvia, Lithuania, Poland and Romania), Hong Kong, Iceland, Israel, Kuwait, Liechtenstein, Monaco, New Zealand, Norway, Quatar, San Marino, Saudi Arabia, Seychelles, Singapore, South Korea, Switzerland, Taiwan, Trinidad and Tobago, United Arab Emirates, USA and Vatican City State.
* Southern countries: all other countries.