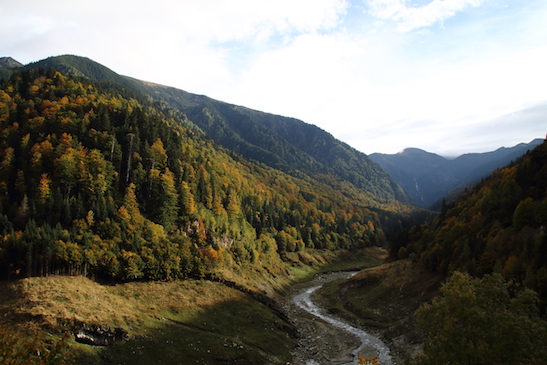 Description
ASTRAcademy courses for trainee FSC Auditors are recognized by Accreditation Services  International (ASI) as being compliant with current FSC Accreditation requirements. 
A comprehensive online course for trainee FSC FM auditors, including an introduction to FSC, a course about the FSC Principles and Criteria, and also about additional standards and policies relating to certification of Forest Management to FSC standards. The online course requires about 3 days of self-paced learning on the ASTRAcademy e-learning platform.
Face-to-face course: 3 days, helping trainees to develop skills in the application of the FSC FM Normative Framework in practical, real-life situations. Download the flyer for this course below.
Course Categories
Online and Blended Courses
Northern Countries Price:
€1300
Southern Countries Price:
€1090
* Northern countries: Andorra, Australia, Bahamas, Brunei, Canada, China, Equatorial Guinea, European Union (except Bulgaria, Croatia, Estonia, Hungary, Latvia, Lithuania, Poland and Romania), Hong Kong, Iceland, Israel, Kuwait, Liechtenstein, Monaco, New Zealand, Norway, Quatar, San Marino, Saudi Arabia, Seychelles, Singapore, South Korea, Switzerland, Taiwan, Trinidad and Tobago, United Arab Emirates, USA and Vatican City State.
* Southern countries: all other countries.