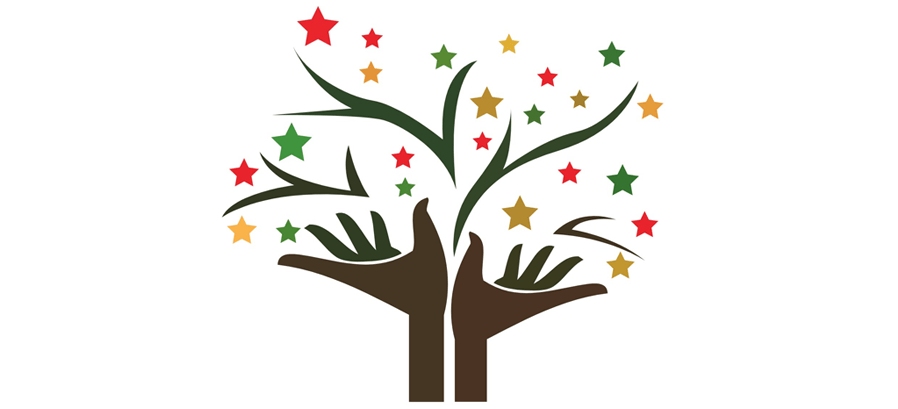 Description
This exam is a an additional opportunity for trainees to pass in case they fail on the final test at our face-to-face courses.
Course Categories
Online and Blended Courses
Northern Countries Price:
€60
Southern Countries Price:
€60
* Northern countries: Andorra, Australia, Bahamas, Brunei, Canada, China, Equatorial Guinea, European Union (except Bulgaria, Croatia, Estonia, Hungary, Latvia, Lithuania, Poland and Romania), Hong Kong, Iceland, Israel, Kuwait, Liechtenstein, Monaco, New Zealand, Norway, Quatar, San Marino, Saudi Arabia, Seychelles, Singapore, South Korea, Switzerland, Taiwan, Trinidad and Tobago, United Arab Emirates, USA and Vatican City State.
* Southern countries: all other countries.