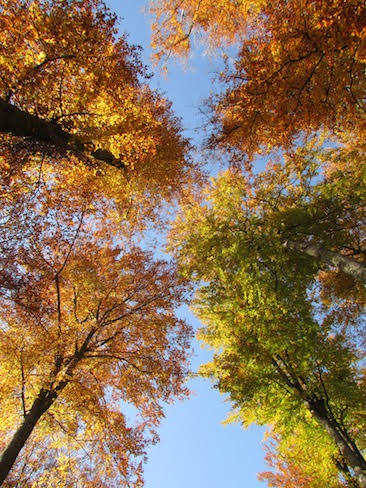 Collaborative forestry training & forestry consulting
VISION
To provide world-class training in good governance and management relating to the use of natural and human resources.

MISSION
Improve natural and human resources management through high quality, responsive and participatory educational, training and capacity building programmes responding to the needs of different organisations working on natural resources management.

CORE VALUES
The ASTRAcademy programme is committed to quality, responsiveness, participation, and transparency in the development and implementation of its activities relating to natural and human resources management.
The concern for the forests of the world and the passionate drive to play a significant role in improving the management of forests and other natural resources, as well as the livelihood of all people that use natural resources is dhe main driving foce behind ASTRAcademy.
The people and supporting organizations behind Astra Academy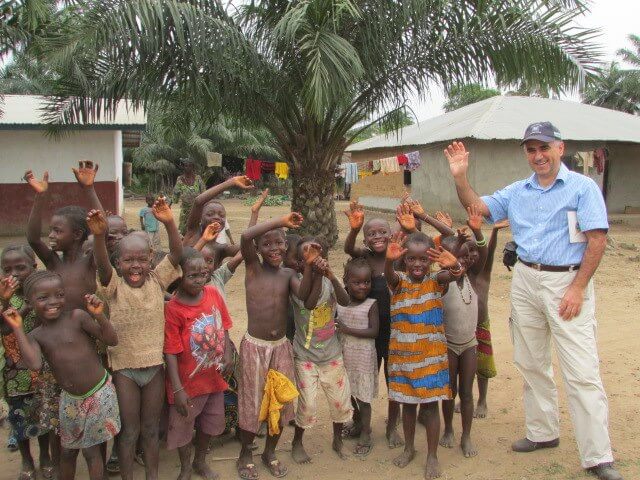 Liviu Amariei
FM/COC Auditor and Trainer
Liviu Amariei, Head of the Accreditation Business Unit of FSC International in FSC's early years (operating today as ASI), was born in Romania, but has lived in several countries during his forestry career. These include Austria, Mexico and Italy, where he is currently living. Liviu has a masters degree in Forestry Science from the Bodenkultur University of Vienna, and post graduate studies in international relations at the School of Advanced International Studies of the Johns Hopkins University. He is a qualified FSC Lead Auditor, both at accreditation and certification level, and an Auditor Trainer for FSC Forest Management and Chain of Custody, ISO 19011 and also on RSB standards. Liviu has worked on certification since 1999, with extensive experience relating to different standards, such as Forest Stewardship Council (FSC), Roundtable on Sustainable Biomaterials (RSB), Union for Ethical Biotrade (UEBT), Roundtable on Responsible Soy (RTRS), Roundtable on Sustainable Palm Oil (RSPO), the IUCN Green List of Protected and Conserved Areas and others.
Liviu is an experienced Lead Auditor in the key areas of FSC and RSB auditing work: accreditation and certification, with 22 years of auditing experience, in addition to expertise in other areas related to certification such as institutional development, legality in forestry, accreditation systems, standard setting and certification market development. As consultant, training developer and trainer Liviu has been working with many FSC-accredited certification bodies (SGS, CSI/ICILA, Certiquality, Woodmark/Soil Association, LGA/TÜV Rheinland, TÜV Süd, TÜV Nord, SCS, DINCERTCO, and others), as well as many other institutions such as the Universities of Padova and Viterbo in Italy, the Bristish Standards Institute, ISEAL, international aid agencies like USAID, GIZ, companies like Ahlstrom, Vicarello, Asia Pulp and Paper, NGOs and consulting organizations like IUCN, WWF, the FSC International Centre, WWF, UEBT, Pi Environmental Consulting, Leading Standards, ProForest and many others.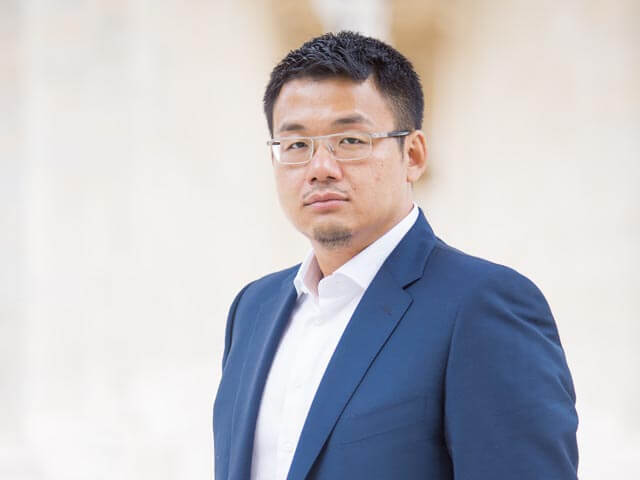 Olivier Zou
FSC COC Auditor and Trainer
Olivier is a M.S. and Engineer in Wood Science and Technology, graduated from the Academy of Wood Science and Technology in France (Ecole Supérieure du Bois Nantes France) and Northeast Forestry University China. Olivier ZOU was born in north-east China, and has lived over the last 20 years in France during his university study and professional career. Since 2009, Olivier worked in one of largest certification bodies in the FSC system, firstly as COC Lead auditor, later on as COC Certification Manager in charge of Asia & Europe for more than 4 years, and he held the position of FSC Accreditation Manager & Global Product Manager during the last 4 years where he has acquired audits & fieldverification skills, as well as the knowledge and the experience on FSC program management. Today, Olivier is one of most skilled technical professionals on FSC COC Certification.

Since OIivier joined the ASTRA Academy team as free-lancer at the beginning of 2018, he offered many courses for ASTRA Academy in China and in French-speaking countries.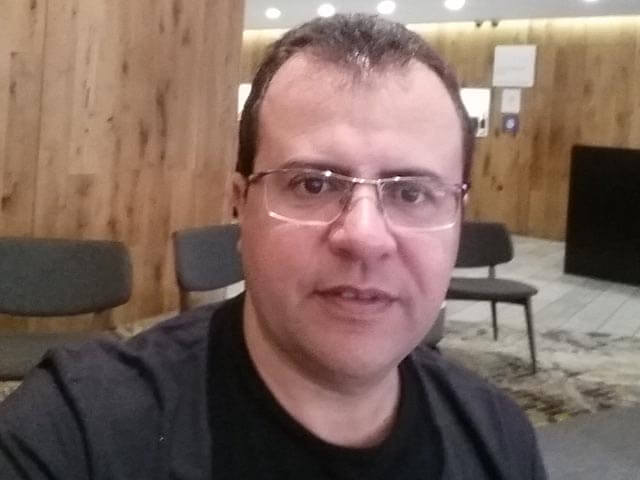 Fabiano Luiz da Silva
Auditor/HCV Trainer
Dr. Fabiano Luiz da Silva has been working in the area of social and environmental sustainability for more than 13 years. He collaborated with large forestry companies, small farmers and community developmented organizations and gained experience in certification programs with Societé Génerale de Surveillance - SGS. He has audited and consulted in several global sustainability programs relating to forestry, soy, sugar cane, palm, livestock, cotton as well as family agriculture, among others. He is also a professor on MBA programs relating to sustainability issues in rural areas.

Fabiano has a degree in Administration of Cooperatives and in Biology. He holds a PhD in Forestry Science from Universidade Federal de Viçosa - UFV, Brazil. He is a Brazlian national and speaks Portuguese, Spanish and English.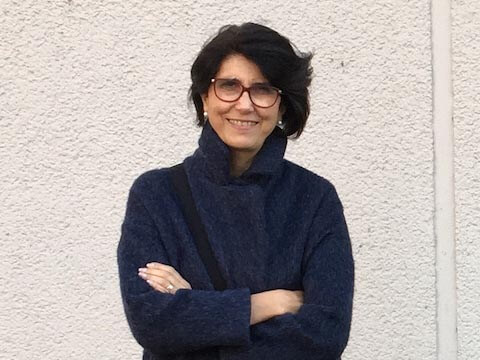 Anita Smulders
FSC FM Auditor and Trainer
Anita Smulders is a forestry engineer from the Universidad Austral de Chile, a Master of Business Administration (MBA) and a diploma in Management of Indigenous Policies and Interculturality from the Universidad del Desarrollo de Chile.

She has more than 20 years of experience in forest certification and sustainable development, working in private companies and as an independent consultant. Since 2012. She is a lead auditor for FSC Forest Management. She has worked implementing chain of custody systems, controlled wood, forest management, and conducting training courses on FSC issues.

Anita has specialized in the identification, management, and monitoring of high conservation values ​​in different ecosystems of South America.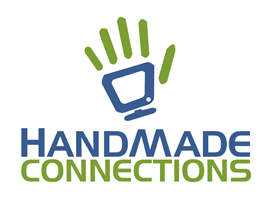 Handmade Connections
Website Administration
IT Support for webhosting from Gardenroute.com, webdesign the maintenance of the ASTRA e-learning platform: Handmade Connections, George, South Africa.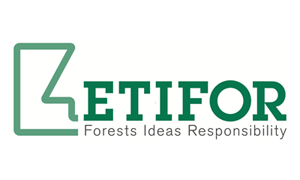 Etifor, Italy
ETIFOR is a Padova University spin-off specialized in CSR-centred consultancy, project development, research and training services in the forestry and environmental sectors.

ETIFOR delivers training services in forest certification (forest management, chain of custody, trademark use, controlled wood) in co-operation with qualified national and international partners and in partnership with FSC Italy. Training activities build on robust trainers' professional experience and aim to help consultants, companies and auditors approaching forest certification challenges and successfully deal with them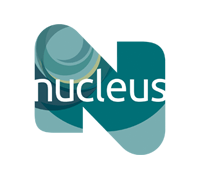 Nucleus - Sustentabilidade e Mudanças Climáticas, Brazil
Nucleus is an organization offering consultancy and training services in South America. It offers its services through a newtwork of professionals engaged in the management of natural resources.