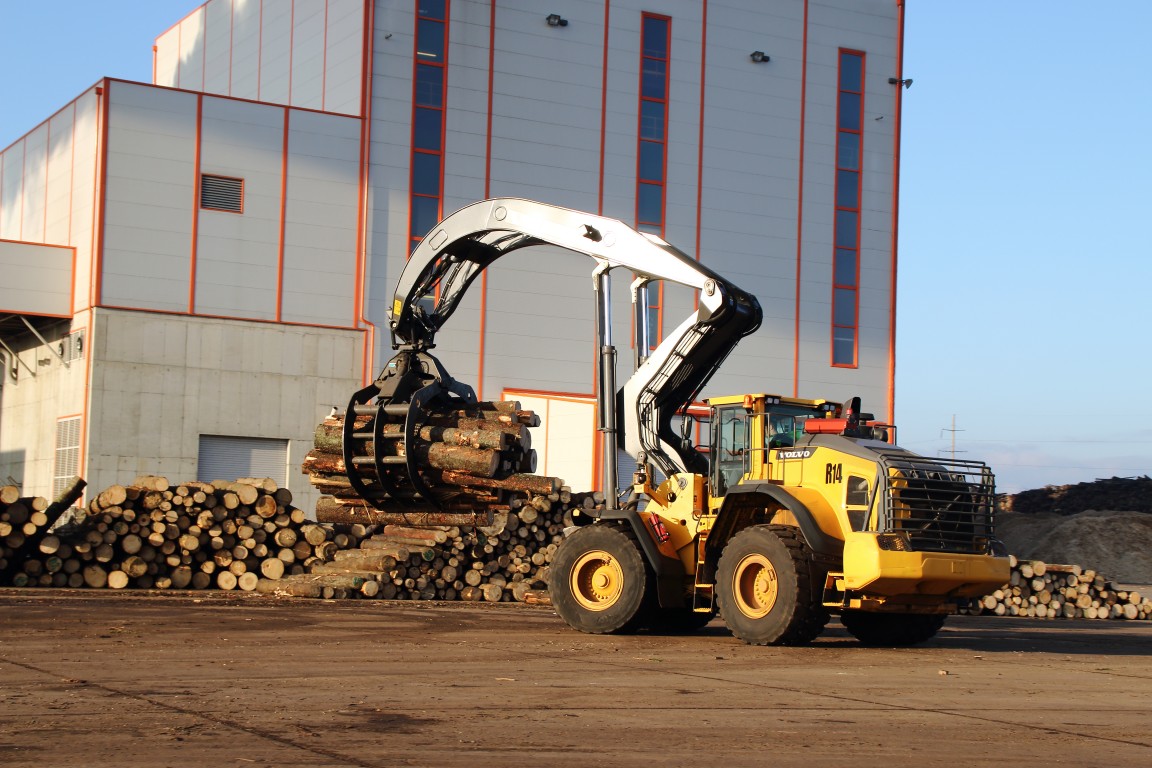 Description
Since 2006, AB Training, since 2015 ASTRAcademy, has offered various training programs to certification bodies active in the FSC system. The courses for FSC Auditors offered so far to 28 FSC-accredited certification bodies have been evaluated and approved by Accreditation Services International (ASI) as compliant with FSC requirements for the training auditors to FSC standards. This includes the courses on the ISO 19011 Guideline, and those for Forest Management and Chain of Custody Auditors.
The course has two parts to it – firstly the online part, which covers all the theory related to CoC auditing, and then the classroom training to hone the skills that an auditor requires during audits. The online part requires 16 to 18 hours of self-paced learning to complete, while the face- to-face part adds another two days if highly interactive training on top of this. This is only available, when a blended course date and venue has been scheduled. You can download a flyer for this course here
Course Categories
Online and Blended Courses
Northern Countries Price:
€1090
Southern Countries Price:
€990
* Northern countries: Andorra, Australia, Bahamas, Brunei, Canada, China, Equatorial Guinea, European Union (except Bulgaria, Croatia, Estonia, Hungary, Latvia, Lithuania, Poland and Romania), Hong Kong, Iceland, Israel, Kuwait, Liechtenstein, Monaco, New Zealand, Norway, Quatar, San Marino, Saudi Arabia, Seychelles, Singapore, South Korea, Switzerland, Taiwan, Trinidad and Tobago, United Arab Emirates, USA and Vatican City State.
* Southern countries: all other countries.