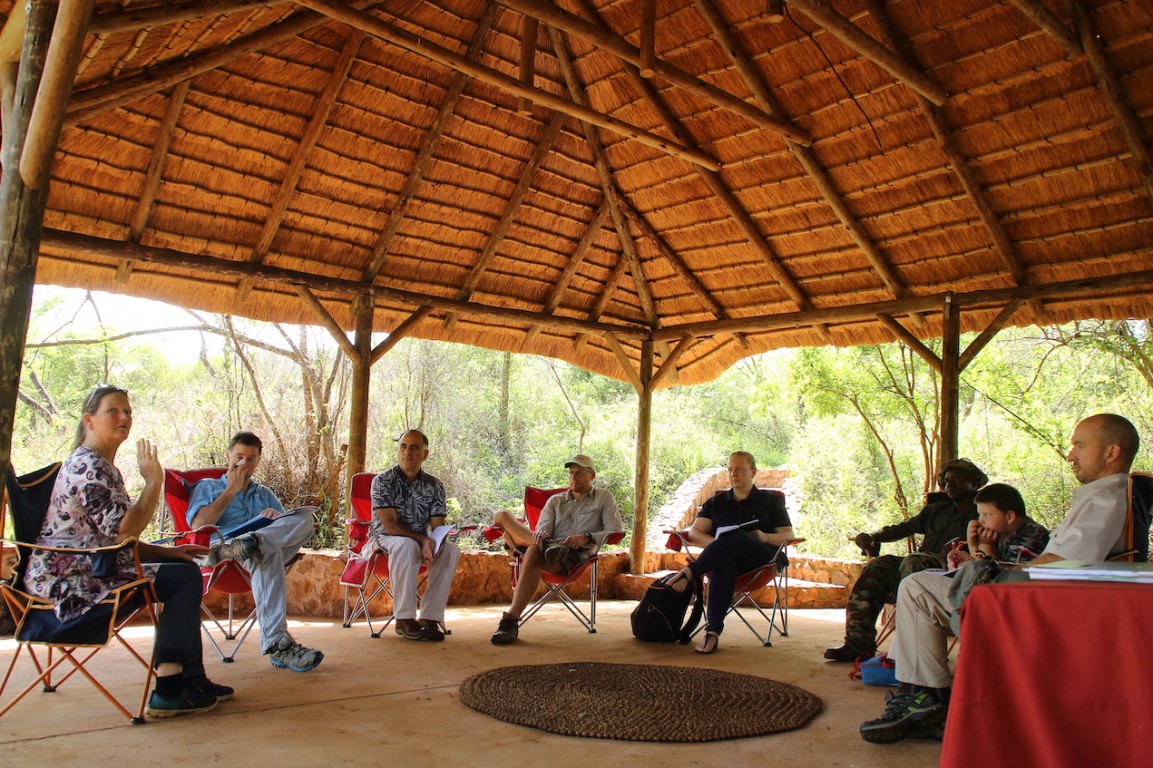 Description
Blended course for individuals interested in becoming Licenserd Assessors. The course is endorsed by the High Conservation Value Resource Network (HCVRN).
The concept of High Conservation Values (HCV), initially developed as part of the FSC Principles and Criteria, is applied widely today in relation to the management of natural resources, in forestry, agriculture, biofuels/biomaterials, and other areas. 
Course Categories
Face To Face Courses
,
Online and Blended Courses
Northern Countries Price:
€990
Southern Countries Price:
€890
* Northern countries: Andorra, Australia, Bahamas, Brunei, Canada, China, Equatorial Guinea, European Union (except Bulgaria, Croatia, Estonia, Hungary, Latvia, Lithuania, Poland and Romania), Hong Kong, Iceland, Israel, Kuwait, Liechtenstein, Monaco, New Zealand, Norway, Quatar, San Marino, Saudi Arabia, Seychelles, Singapore, South Korea, Switzerland, Taiwan, Trinidad and Tobago, United Arab Emirates, USA and Vatican City State.
* Southern countries: all other countries.