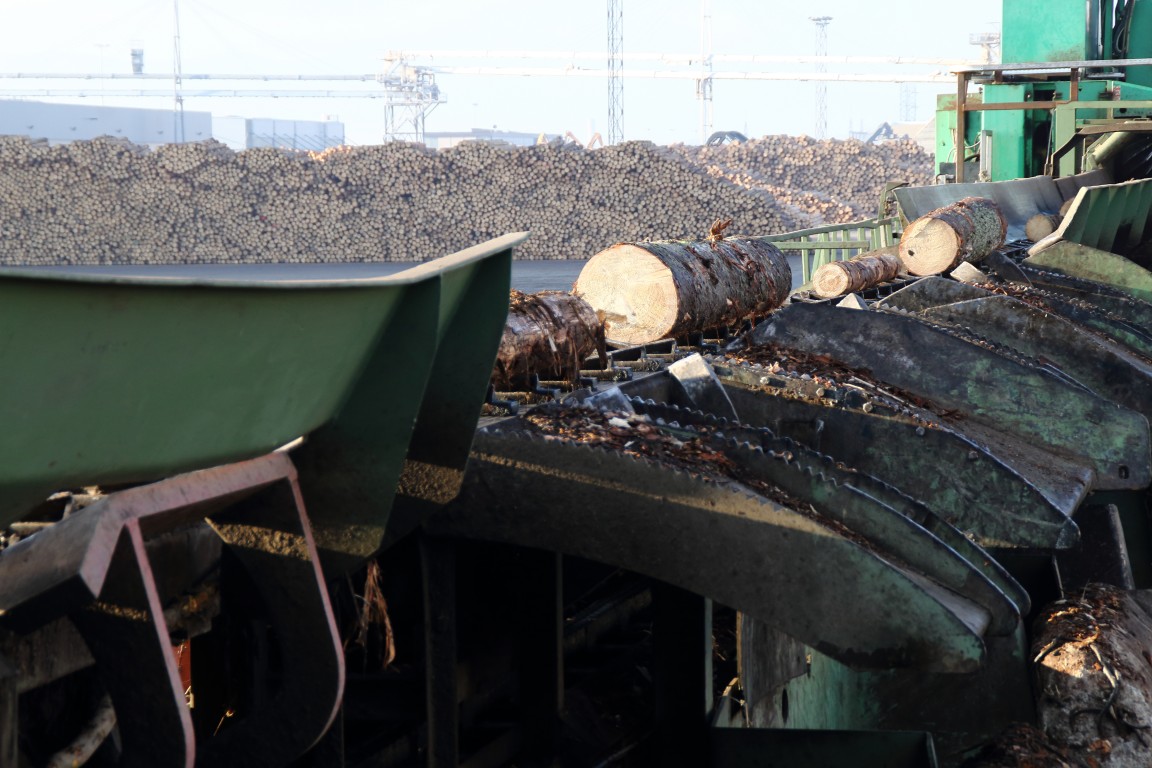 Description
This online course takes you through the most recent version of the FSC Standard FSC-STD-40-003, presenting requirements for Chain of Custody certification of Companies with Multiple Sites and of Groups of companies.
It includes a detailed presentation of the full standard and a final quiz.
Course Categories
Online courses
Northern Countries Price:
€89
Southern Countries Price:
€79
* Northern countries: Andorra, Australia, Bahamas, Brunei, Canada, China, Equatorial Guinea, European Union (except Bulgaria, Croatia, Estonia, Hungary, Latvia, Lithuania, Poland and Romania), Hong Kong, Iceland, Israel, Kuwait, Liechtenstein, Monaco, New Zealand, Norway, Quatar, San Marino, Saudi Arabia, Seychelles, Singapore, South Korea, Switzerland, Taiwan, Trinidad and Tobago, United Arab Emirates, USA and Vatican City State.
* Southern countries: all other countries.